ABC ROTOMOLDEO launches its new brand for its Children Playground Components range.

We are proud and pleased to announce the launch of our new international brand that includes all our products related to Playground Components manufactured by ABC ROTOMOLDEO: ROTOPLAY®
This new brand allows both our Name and our products to be internationally reconned and will bring many novelties that we will announce during 2021.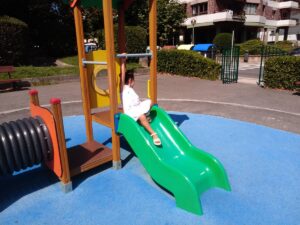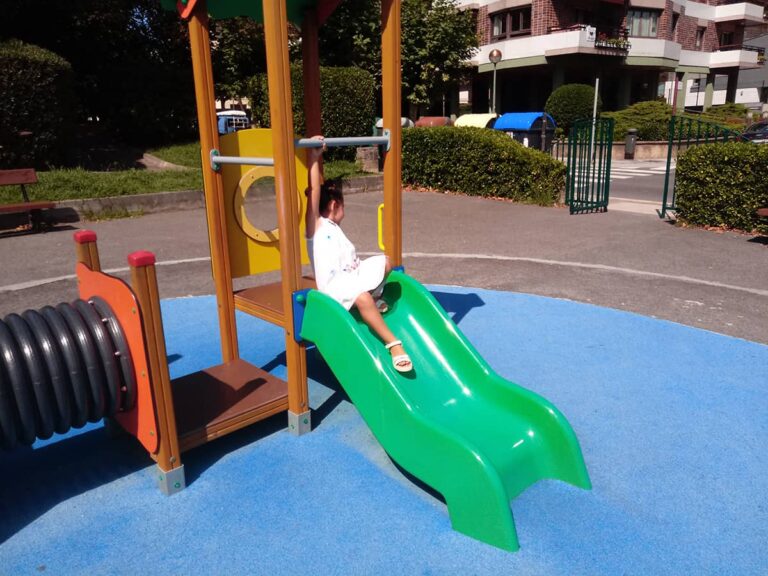 ROTOPLAY® represents the compromise of ABC ROTOMOLDEO to guarantee the best quality and service for our customers and sets an after and before in the manufacture and implantation of rotomoulded PE components in Playgrounds, not only in our country but in the whole world and will for sure let us secure our position in the countries where our components are already being exported.
The launch of our brand comes accompanied by this new web focused in our Playground product range and by a new updated catalogue that already shows some of our newest products such as our Modular Tube Slide range. These modules are perfect to build any kind of slide no matter what length, highness or shape it needs.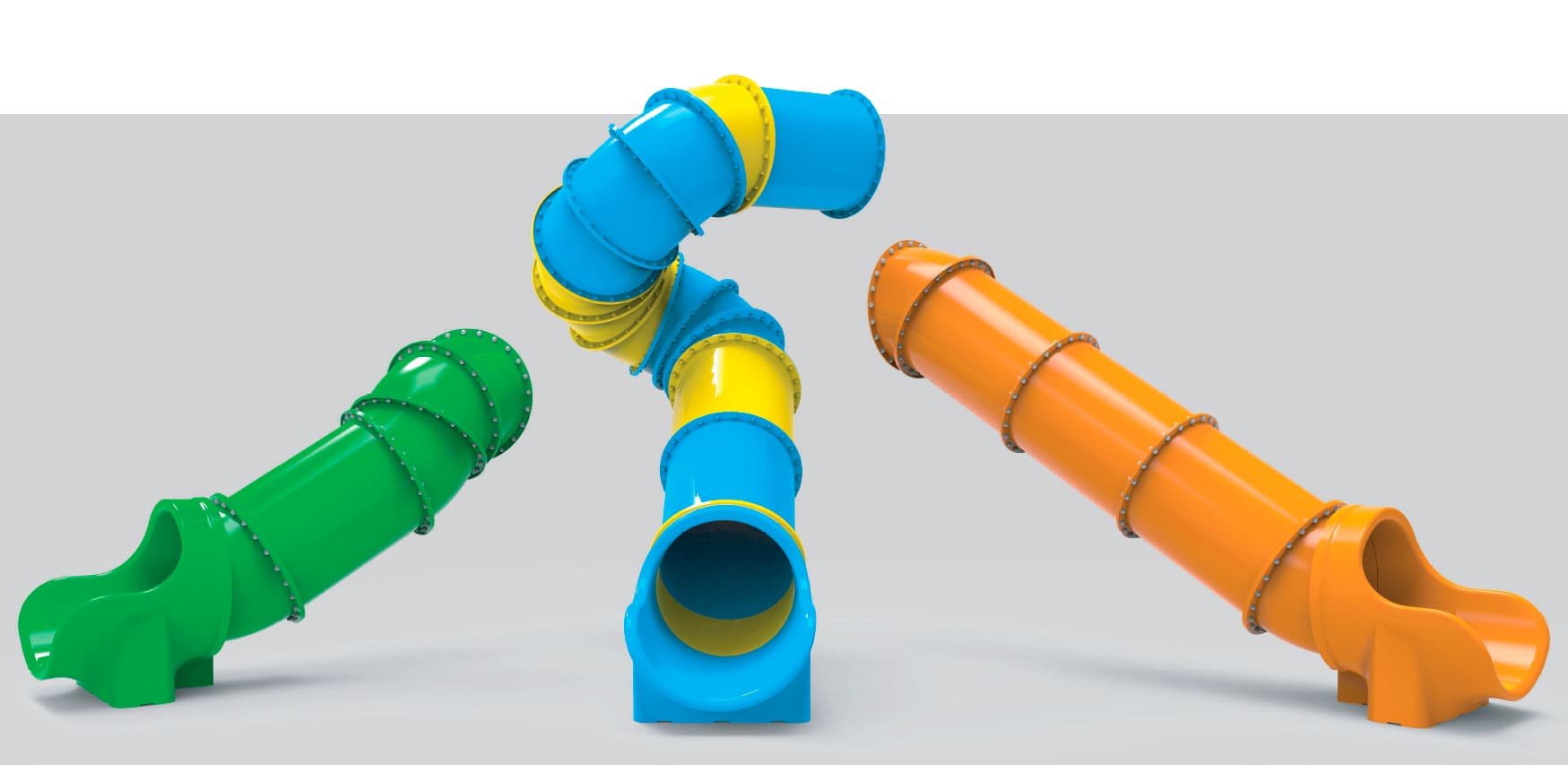 Make the best Playground areas at good prices. Trust ABC ROTOMOLDEO.