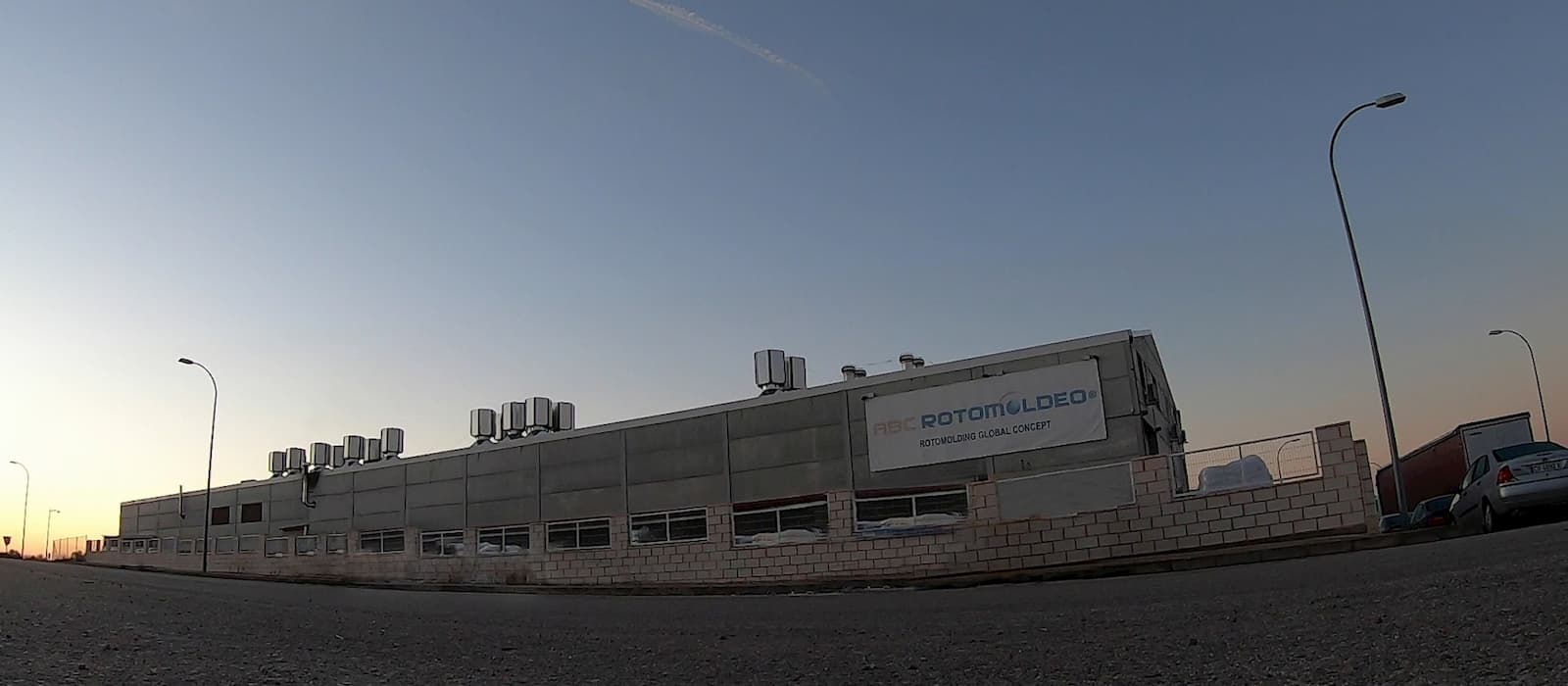 YouTube

SPECIALISTS IN ROTOMMOLDING
We collaborate with our clients to manufacture a wide variety of products in plastic materials following their technical specifications and incorporating the latest technologies as the basis of our commitment to quality, the environment and above all: the full satisfaction of our clients.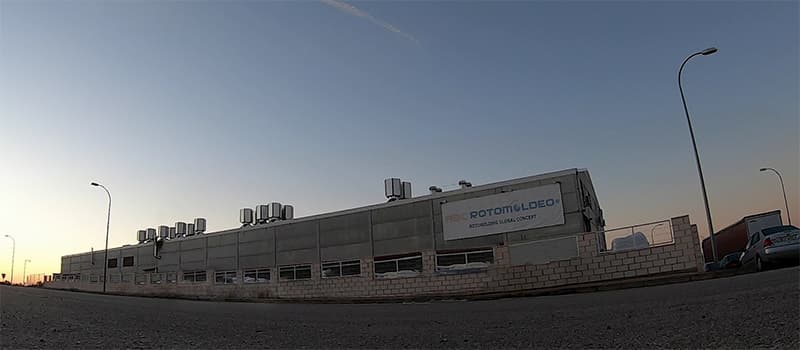 THE GREATEST EXPERT AT YOUR SERVICE
ROTO

PLAY

,

Playground Equipment
Manufacturer
We design and manufacture playground equipment according to the regulations of the European community. We manufacture  playground equipment such as swings and slides, inclusive swings or tubular sections to design your own slide and complete your playground construction. Rotoplay offers you for indoor and outdoor playground equipment of the highest quality and durability. As part of our commitment to the environment and constant innovation in our products, our research and development department has designed a line of eco friendly products using recycled and plant-based materials without compromising the quality of the final product.
Designed and built in Spain, our playground equipment can be found anywhere in the world. Competitive prices and high quality products with which to build playgrounds even for children with special needs. Our inclusive swing has been specially designed and improved over the years under the therapeutic recommendations of specialists who work daily with children with special needs.
Our main clients are playground builders who find in Rotoplay a serious manufacturing company, with immediate availability, committed to the environment and truly competitive prices with the highest quality and compliance with the strictest regulations.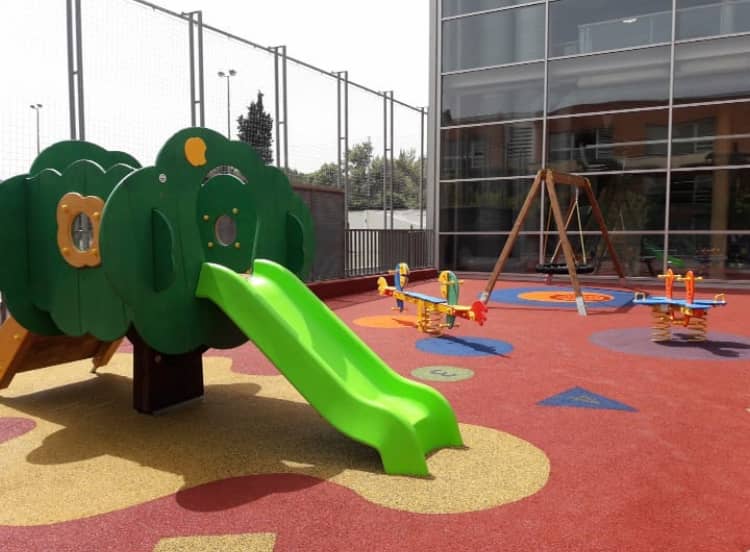 ROTO

PLAY

is Design

We are Playground Equipment Manufactures. All our production is developed in our factory located in Spain, European Union.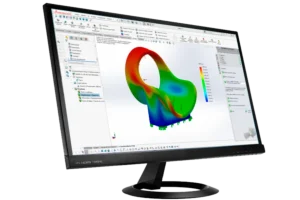 From idea to product, ROTOPLAY takes care of the manufacture of all its products.
ROTO

PLAY

is Innovation

Our R&D department has developed a line of ecological products to take care of the little ones now and when they grow up.

We have developed two ecological versions. One of them with 100% recycled PE and another model with PE+Rice Husk.

Designed and manufactured in Spain according to the regulations of the European Community.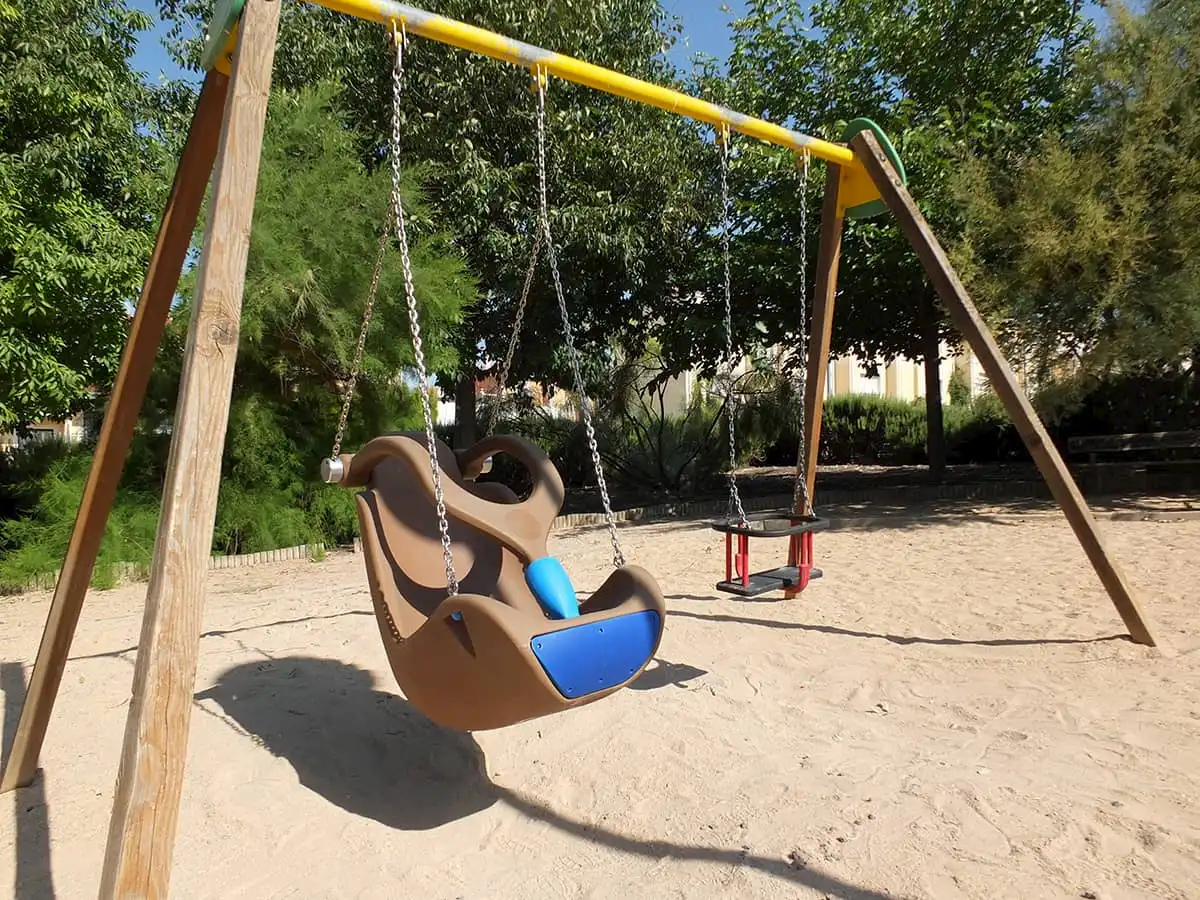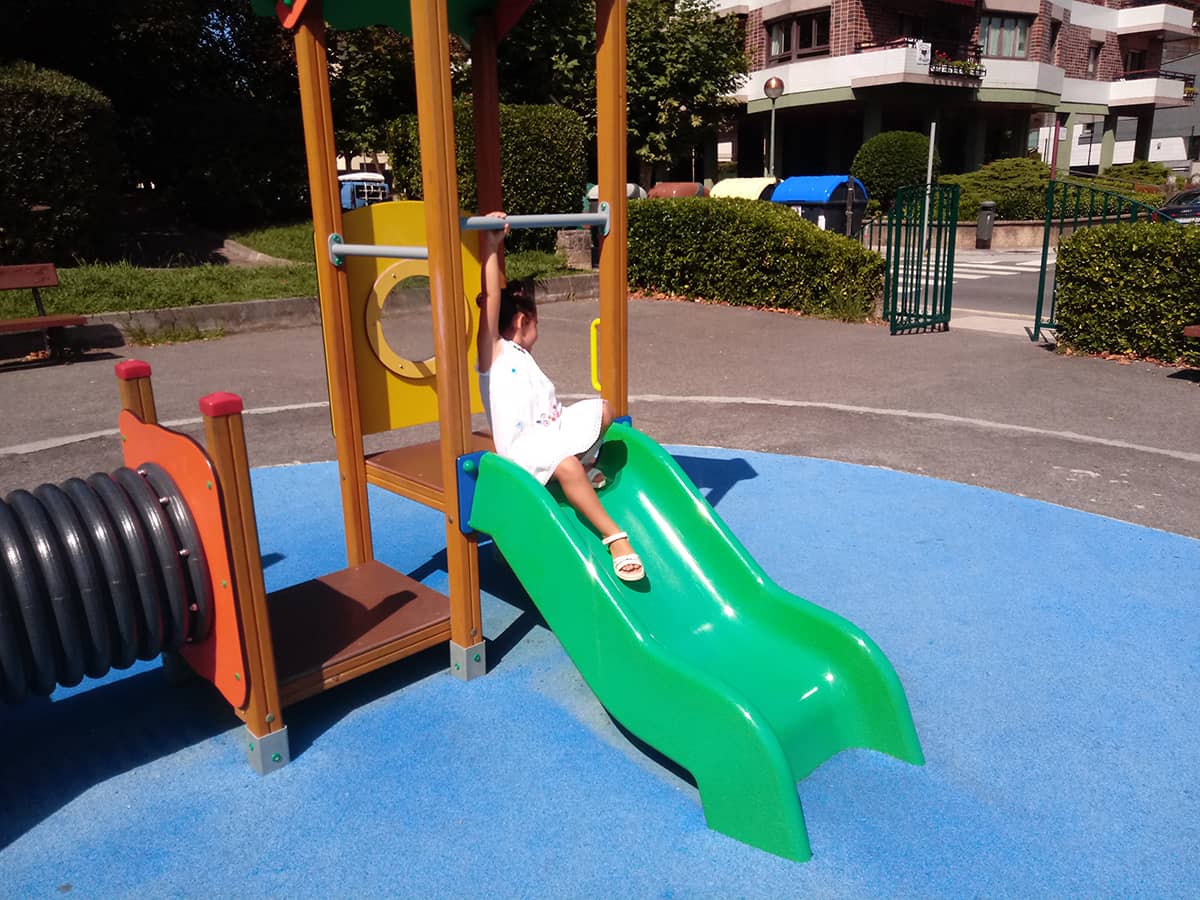 ROTO

PLAY

is Quality

We have multiple models and colors, very resistant, specially designed for both indoor and outdoor playgrounds.
All of our products use premium materials for durability and strength.

Using the latest rotational molding technology and methodologies such as Lean Manufacturing, we achieve a product of excellent quality at a really competitive price. We are desigerns and manufacturers.

Childproof and Weatherproof Products
ROTO

PLAY

Playground Equipment
Solutions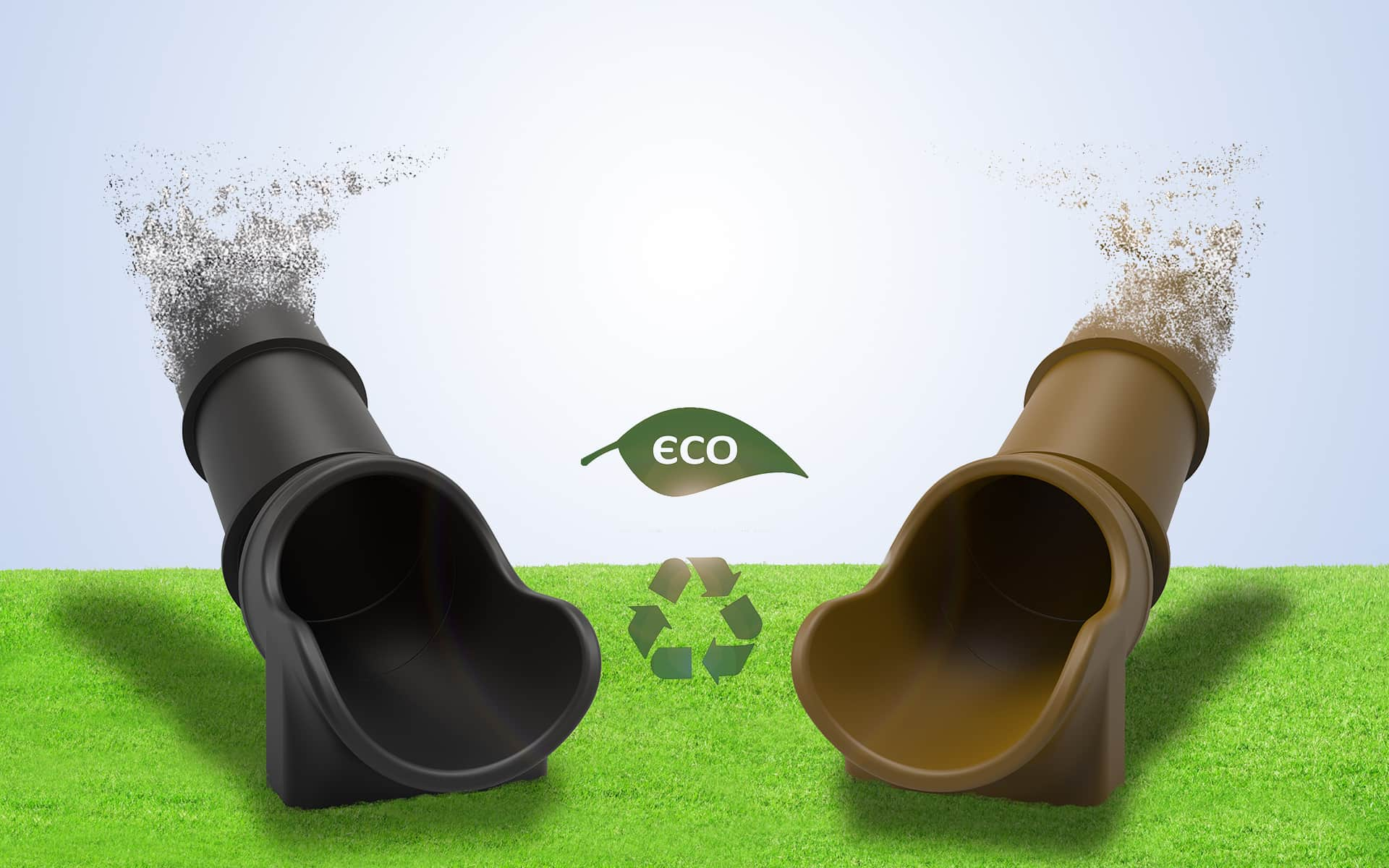 Slide
Range of Ecological
Products

ROTO PLAY® is in constant innovation. We work with recycled materials and plant compounds without compromising the quality.
Do you want to meet us?
Check our social networks