ROTO
PLAY®
Products: Playground TUBULAR SLIDE SECTIONS
Playground Tubular Slide Sections for assembly.
Design your own slide by joining the different pieces that we put at your disposal. We have a multitude of assembly examples.
Recommended to follow internationals standard UNE EN 1176-3
Available in several colours: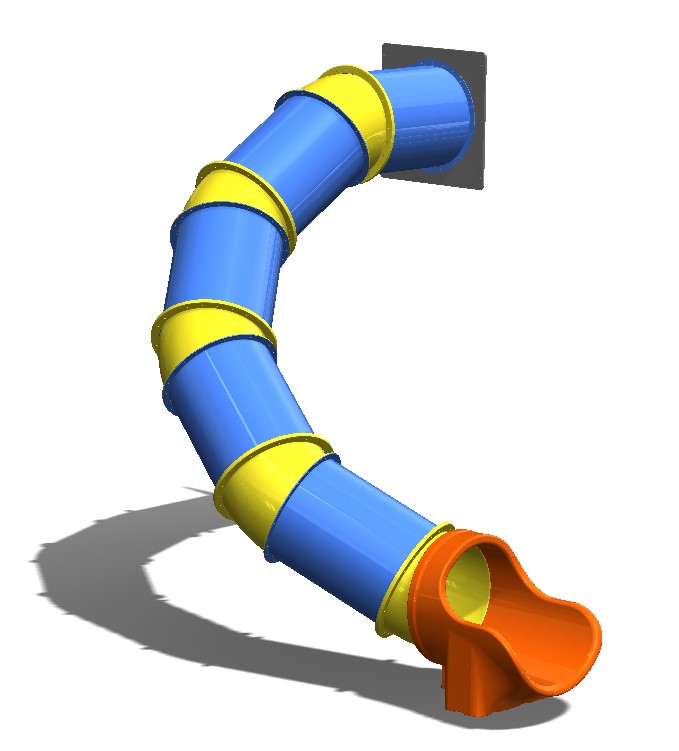 In order to create any slide, it is only needed to contact us so we can send the 3D files of our available slide modules. Then using a design software, there is only to connect the different modules according to the indications showed in the video. This way, each costumer will be able to configure any slide to his requirements quickly and comfortably.
For any question about the assembly of the slides, our technical department will be at your service.
ROTO

PLAY®

, Playground Equipment Manufacturer.
Share in your
social networks: