ABC ROTOMOLDEO is one of the Worldwide pioneers in bringing inclusivity to our playgrounds in many continents thanks to our Inclusive Swing Seat that is already in hundreds of playground areas all around Europe and North America.
Quality and design are the keys of our Swing Seat to become a reference in Inclusivity on the world and since we launched it some years ago, it's been a commercial succes.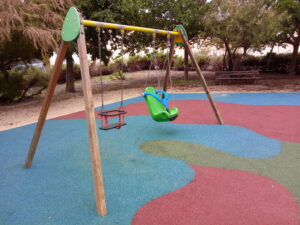 However in ABC ROTOMOLDEO we like to alway be one steap ahead and we have designed a new version for the smallest children. It is the seat BROWNIE. It is a Seat that mixes the gathered experience during years manufacturing our Inclusive Swing Seat and some new ideas and upgrades both in manufacturing and quality.
This new version with similar features of the already well known Inclusive Swing Seat of Rotoplay has beed set for children from 3 to 8 years old, with a smaller size that ensures safety and including a harness with grips to allow children to grab the harness and ride safely.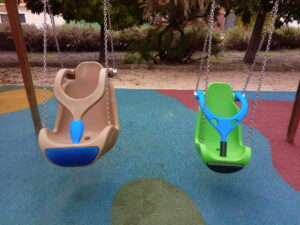 Our Brownie Product Range is already available in a new and fancy color range that will bring full live to any Playground.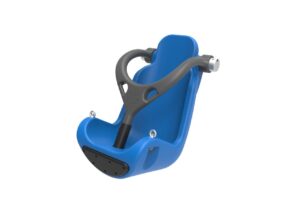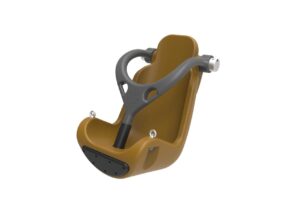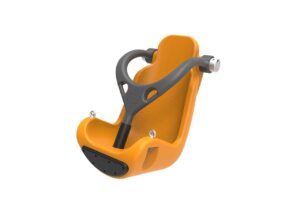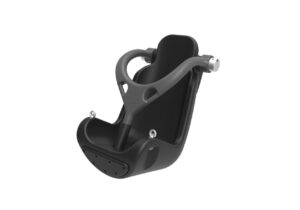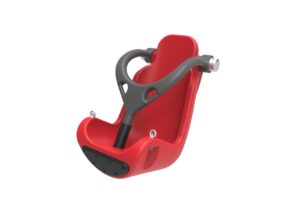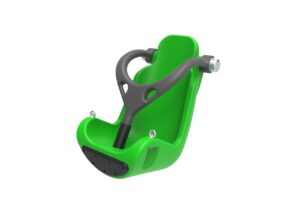 If you need further information, don't hesitate to contact our sales team so we can help you.
ROTOPLAY: SAFE PLAYGROUNDS FOR EVERYONE