The workers of ABC Rotomoldeo are very concerned about the protection of our planet, the problems caused by the inefficient management of plastic wastes and the problems brought by our dependency from petroleum products.
This is why, in addition to act in favor of responsible use of plastic campaigns and support some institutions as the ones moving for the initiative #Noculpesalplastico (Don't blame plastics), we look for tangible solutions.
Within this searching process of ideas and alternatives, we reached a solution that allows us to replace up to 20% of the plastic used in the manufacturing of our products in favor of vegetal raw materials, 100% respectful with our forests and agriculture. It is made from an agricultural waste coming from rice industry, specifically from rice husk that is usually eliminated and burnt, and that we treat so we can combine the vegetal fibers within PE molecular chain, getting a material with physical and chemical properties very closed to those of regular PE but replacing 20% of the hydrocarbon compound.
The use of this sustainable and ecological material is an addition to other measures that we already took such as the use of 100% recycled material coming from industrial waste that we have called PURE RECYCLED or the use of energies coming from renewable sources.
We hope to be helping the global effort of many people and many companies that are working very hard to ensure the planet's future and from here we offer our help and support to anyone who wishes to develop their rotomoulding projects to integrate sustainable materials into their design.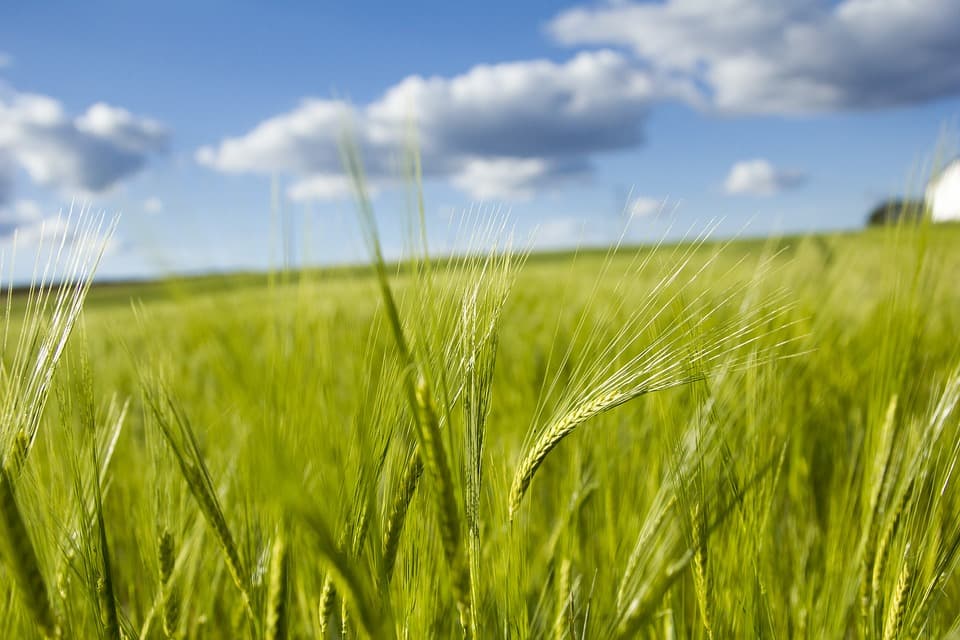 ABC ROTOMOLDEO – Por un futuro mejor / For a better future / Pour un future meilleur / Für eine besserer Zukunft / Per un futuro meglior