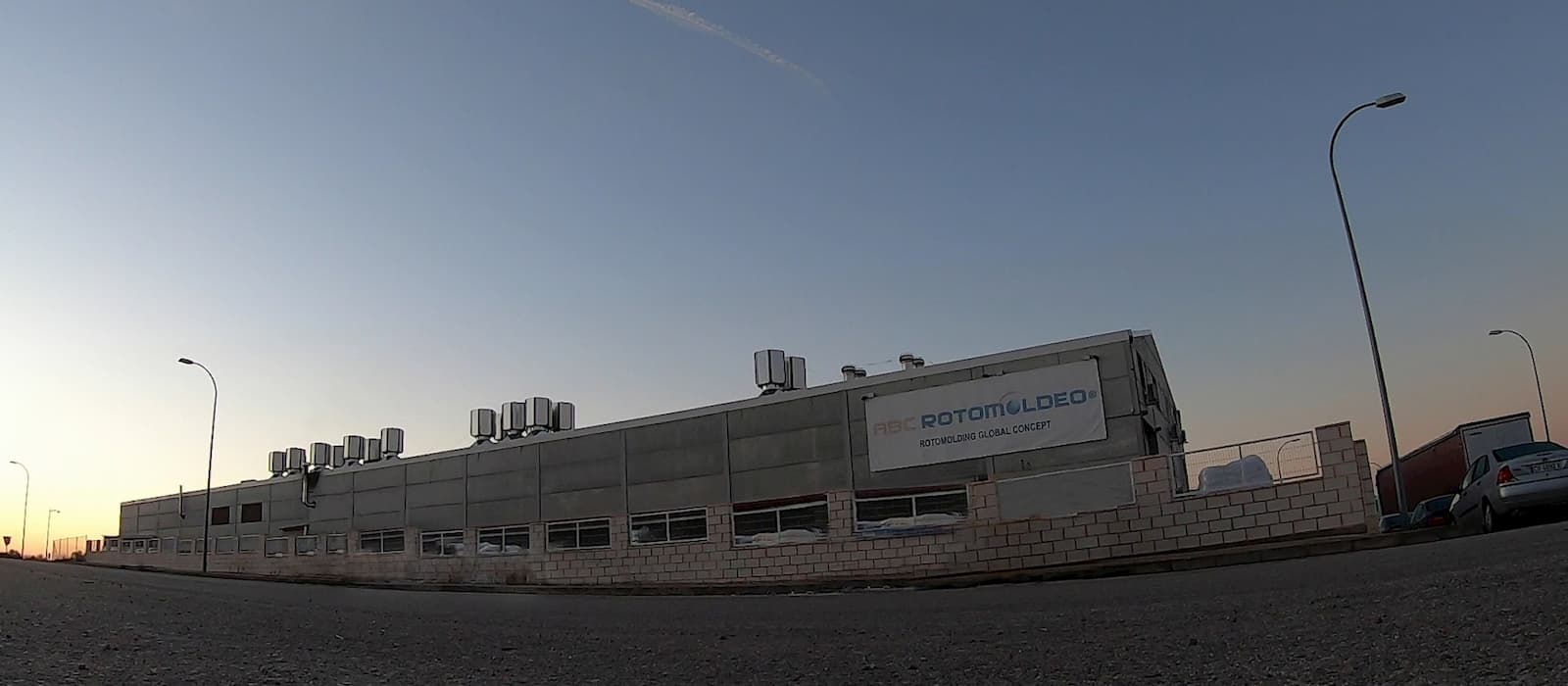 YouTube

SPECIALISTS IN ROTOMMOLDING
We collaborate with our clients to manufacture a wide variety of products in plastic materials following their technical specifications and incorporating the latest technologies as the basis of our commitment to quality, the environment and above all: the full satisfaction of our clients.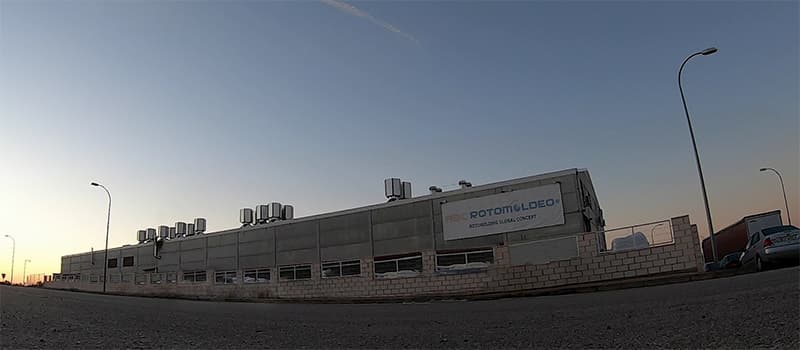 THE GREATEST EXPERT AT YOUR SERVICE
ROTO

PLAY

, manufacture of

Playgrounds Components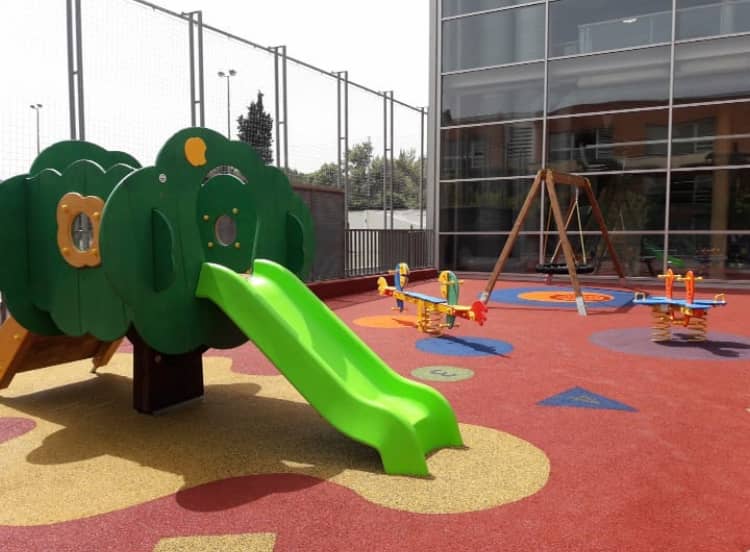 ROTO

PLAY

is Design

We are manufacturers of Playground Components. All our production is developed in our factory located in Spain, European Union.
From idea to product, ROTOPLAY takes care of the manufacture of all its products.
ROTO

PLAY

is Innovation

Our R&D department has developed a line of ecological products to take care of the little ones now and when they grow up.

We have developed two ecological versions. One of them with 100% recycled PE and another model with PE+Rice Husk.

Designed and manufactured in Spain according to the regulations of the European Community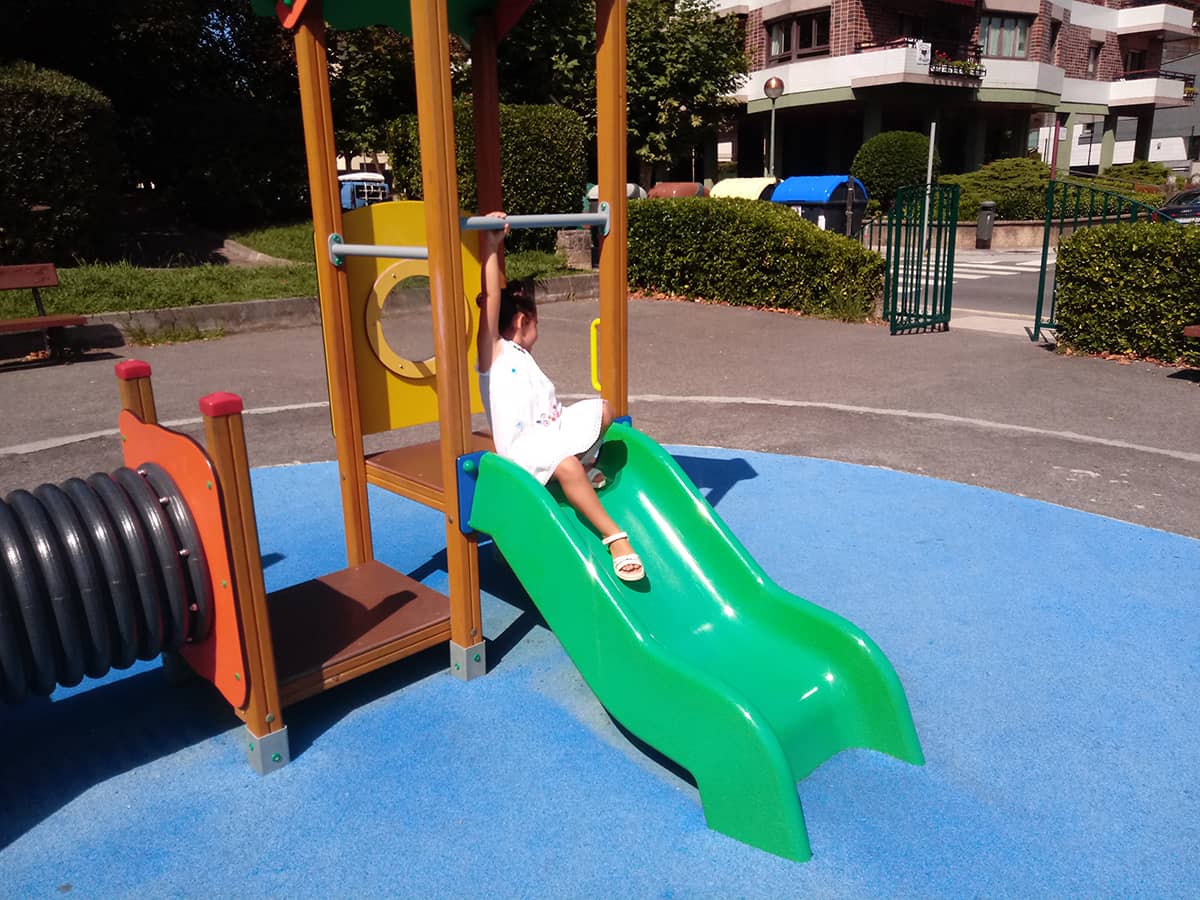 ROTO

PLAY

is Quality

We have multiple models and colors, very resistant, specially designed for both indoor and outdoor playgrounds.
All of our products use premium materials for durability and strength.

Using the latest rotational molding technology and methodologies such as Lean Manufacturing, we achieve a product of excellent quality at a really competitive price. We are manufacturers.

Childproof and Weatherproof Products
ROTO

PLAY

Playground Components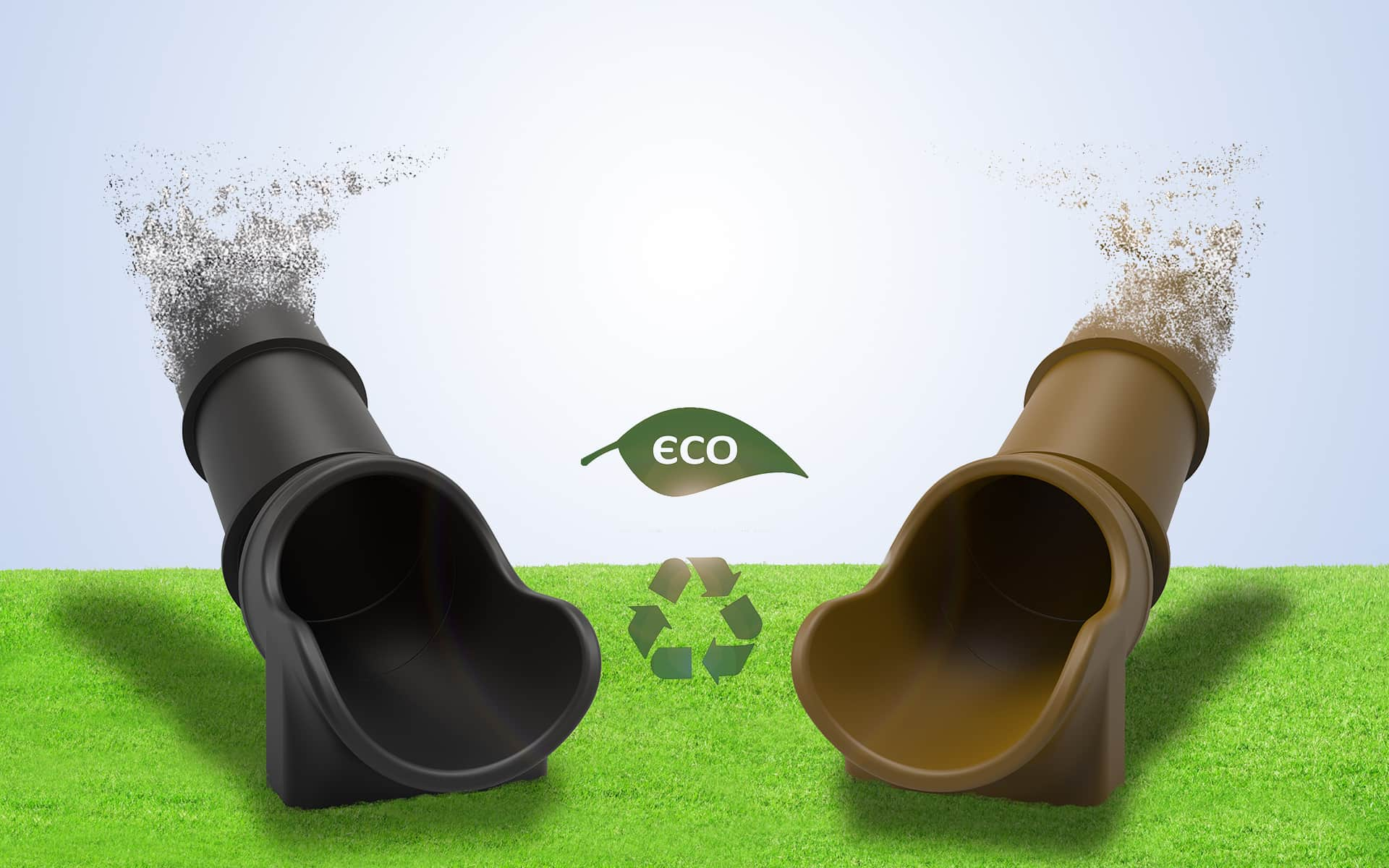 Slide
Range of Ecological
Products

ROTO PLAY® is in constant innovation. We work with recycled materials and plant compounds without compromising the quality.
Do you want to meet us?
Check our social networks